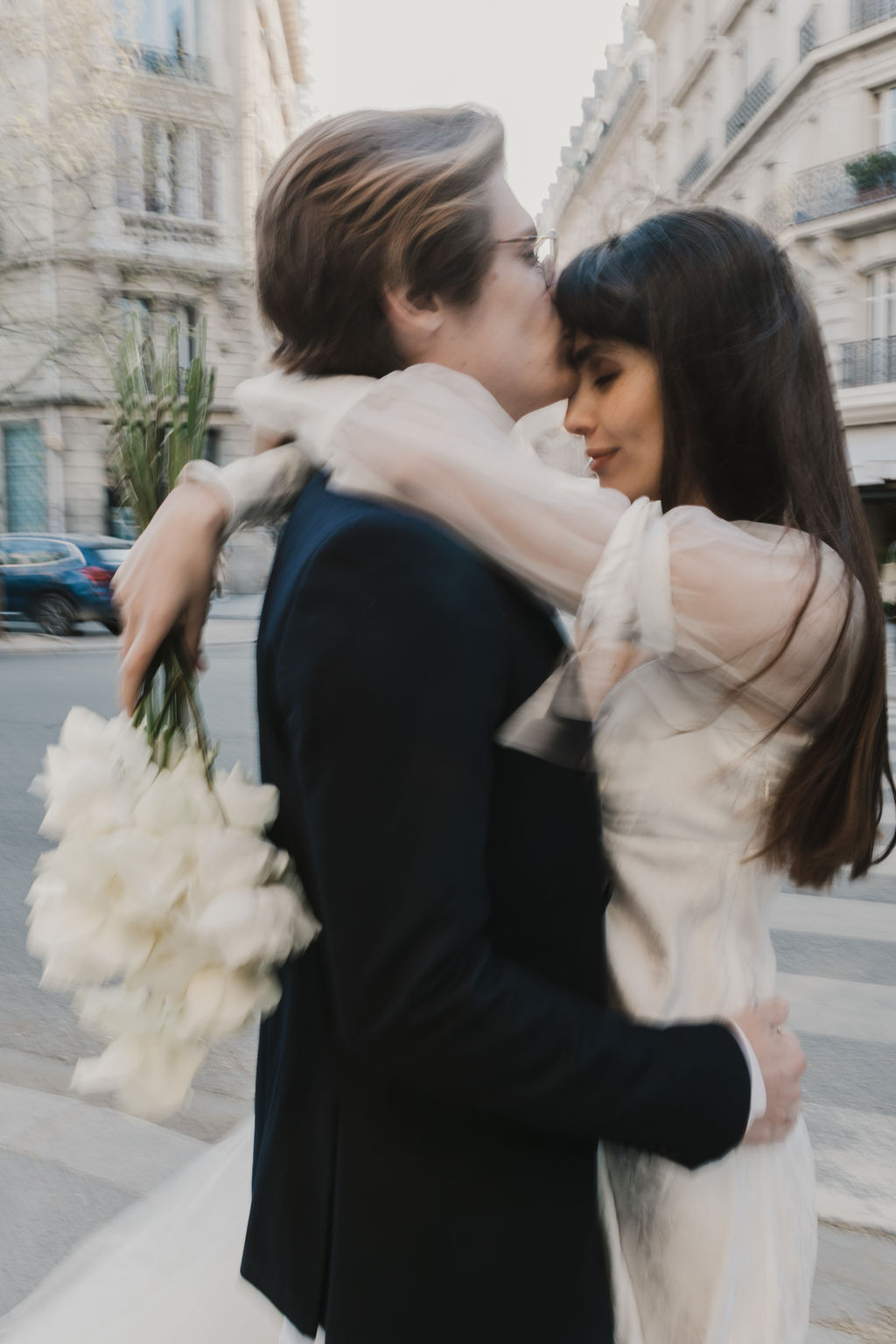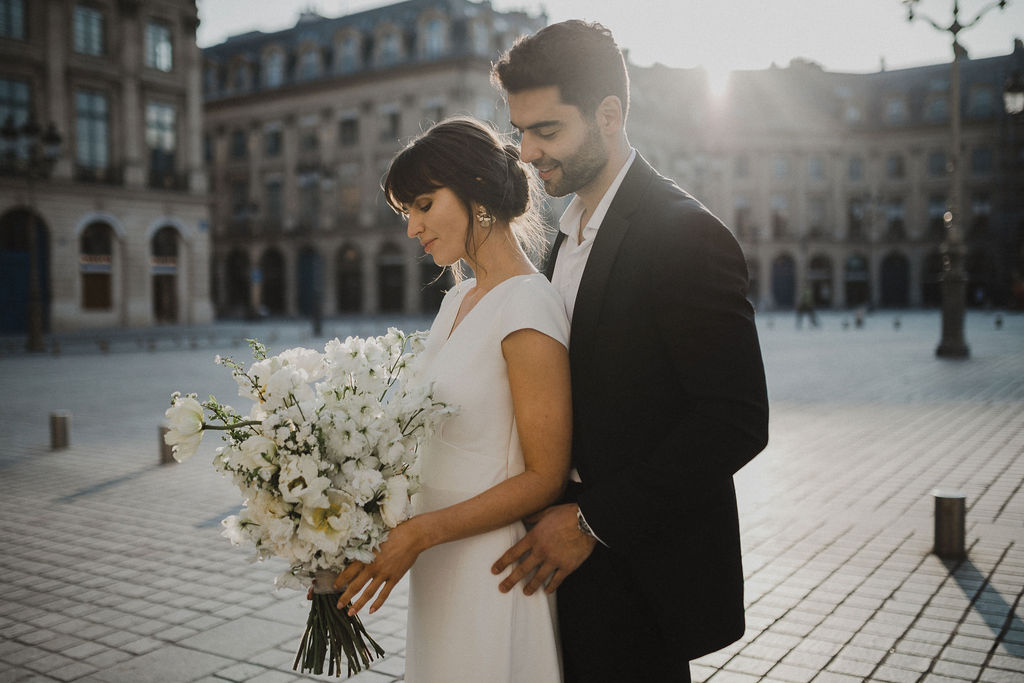 Milles Fleurs Flowers for Hannover. You can find us in our stylish flower shop at Großen Düwelstraße 41. There, you can have custom flower bouquets made for you, as well as choose special indoor plants and exclusive glass and ceramic containers. Alternatively, you can still shop in our online store for Hannover and choose delivery or pick up.
SÜD33, our NEW LOCATION for up to 90 people. The spacious, modern, light-filled room impresses with its unique atmosphere and historic doors in urban industrial style. The rental fee includes simple black folding chairs and plank tables. The location is situated directly in Hannover's industrial area at Südbahnhof and is wheelchair accessible.

Flower Maker




From Hannover
Milles Fleurs is your FLORAL MASTER in Hannover and the surrounding area. We wholeheartedly dedicate ourselves to your decorations for weddings, corporate events, trade fair decorations, birthdays, engagement parties, flower subscriptions, orders from our online shop, and the floral arrangements for funerals. Additionally, you can find our charming little flower shop at Großen Düwel Str. 41 in the heart of Hannover's beautiful Südstadt.
Alexander Riechmann
20. August, 2023
The Milles Fleurs team created a dreamy decoration for our wedding. Right from the consultation with the lovely Rieke, it was a super pleasant experience, and we felt very well taken care of. It's quickly evident that Milles Fleurs is THE top address for floristry and Rieke quickly grasped the right feeling for our perfect floral decoration. Everything was executed beautifully. We thank you for this breathtaking decor; it was a dream! We couldn't have imagined it any more beautifully!
Julia Mertins
9. July, 2023
Dear Rieke, dear Milles Fleurs team, We want to say thank you for the floral arrangements that we couldn't have imagined more beautiful for our wedding. Starting from a truly pleasant consultation to our email correspondence, we were always satisfied. When picking up the flowers for our civil ceremony, I was already overwhelmed, but picking up the floral decorations for our wedding celebration exceeded all expectations. That's why we wholeheartedly recommend you 🙂
It rarely happens, but we were actually speechless about the floral decorations that Rieke and her team conjured up for our wedding on July 1st. Never before have we experienced such a beautiful arrangement of flowers, lights, and colors at a wedding. Rieke understands her business like no other, she's also incredibly funny, very direct, and has a heart in the right place. Her eye for detail, the color scheme, everything so lovingly done - she understood exactly what we wanted and far exceeded our expectations (which were really high).
Christin Weichert
3. July, 2023
Where to begin and where to end? Rieke and her team worked magic at our wedding! We were absolutely blown away by the incredible floral decorations and creativity. After our detailed discussion with Rieke, we knew we had snagged professionals for the decoration of our outdoor ceremony, but we could have never dreamt that the result would look THIS amazing! Thanks to the photos, we will always be able to look back on it. Thank you for adding another layer of perfection to our wedding. <3 ig milles_fleurs_
Thomas Dauke (Tom)
25. June, 2023
Very well-run flower specialist shop, excellent professional advice, and very friendly... I bought orchids there...
Very beautiful event location and wonderful flowers.
Anabell H
15. April, 2023
Very professional and reliable. Thank you for the beautiful flowers!
Waleed Marwan
9. Januar, 2023
Thank you
A tastefully decorated flower shop with highly competent staff. Prices may be a bit higher, but the quality of the plants and flower bouquets is worth it.